Christmas is a magical time to spend time with family or friends, with the people you love. A joyful and happy time to gather around the tree or a table and play traditional Christmas games. And the presents? Colmar takes care of that. Explore our gift guide.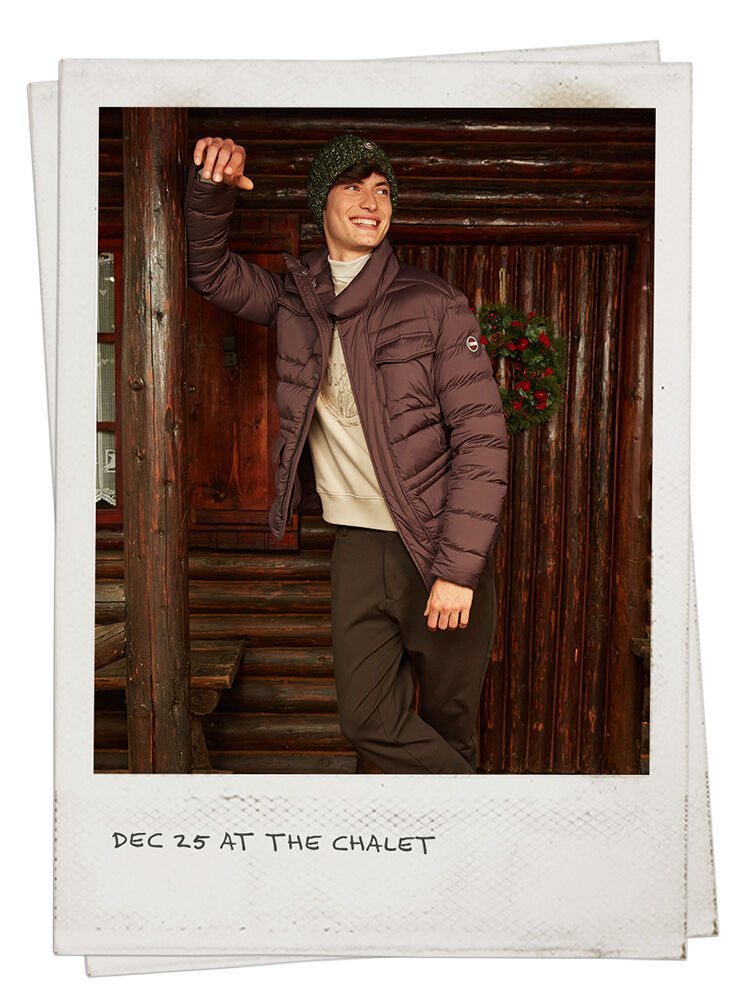 TELL IT WITH STYLE
Christmas is coming and you're looking for the perfect gift for him, the urban man with a sporty soul who loves the outdoors. Colmar has what you're looking for.
Small gifts to show that you have thought of those who are important to you. A Colmar accessory that will bring a smile.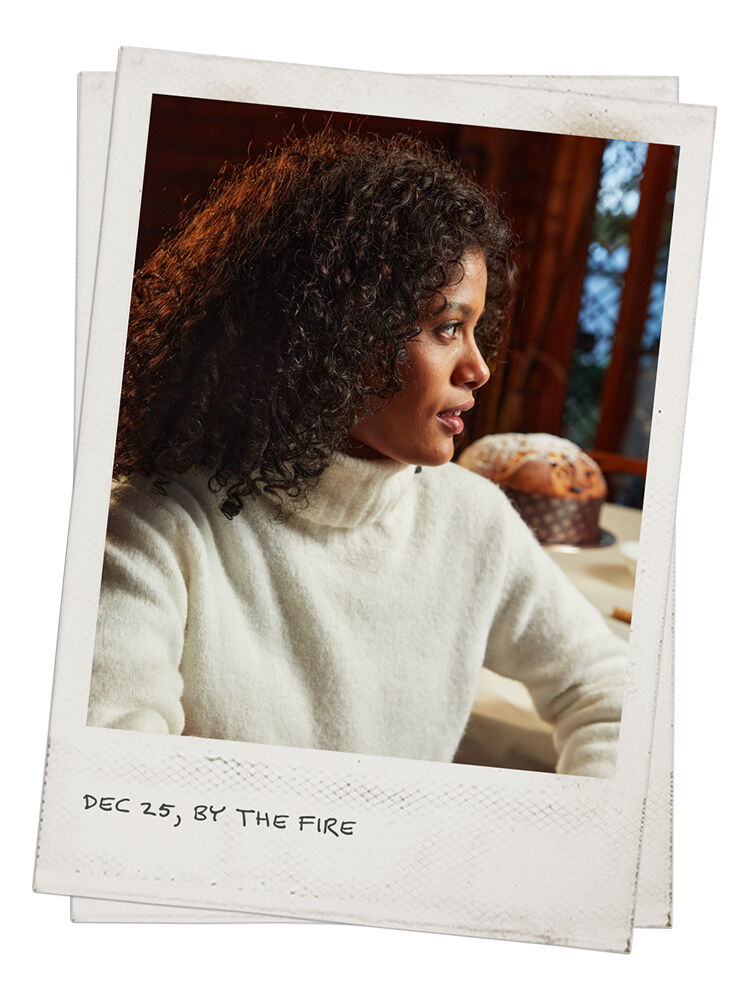 SURPRISE HER WITH NONCHALANCE
"Show how much you care for her, that you love comfort and practicality without
forgetting style and femininity. Let her personality shine with
the elegant versatility of Colmar."
For children, Christmas is the most wonderful time of the year and we want to help make it really special. With Colmar, it's not just Father Christmas who makes them happy.
CHRISTMAS IN THE MOUNTAINS?
If you've decided to spend the holidays at the summit, don't worry, Colmar has everything you need in case of snow!