Are you ready to setoff on your journey?
With our loyalty programme, you are at the centre of a fun adventure and a metaphorical and exciting climb which will take you to the top of our world.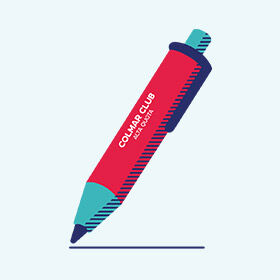 Join
Join the Colmar Club Alta Quota
Climb to the top
Accumulate metres with your online and in-store purchases
(1 € = 1 Metre).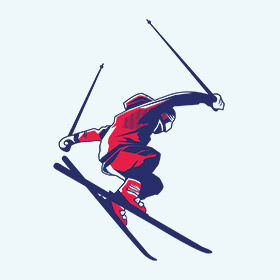 Make the most of the advantages
Make the most of the advantages and exclusive discounts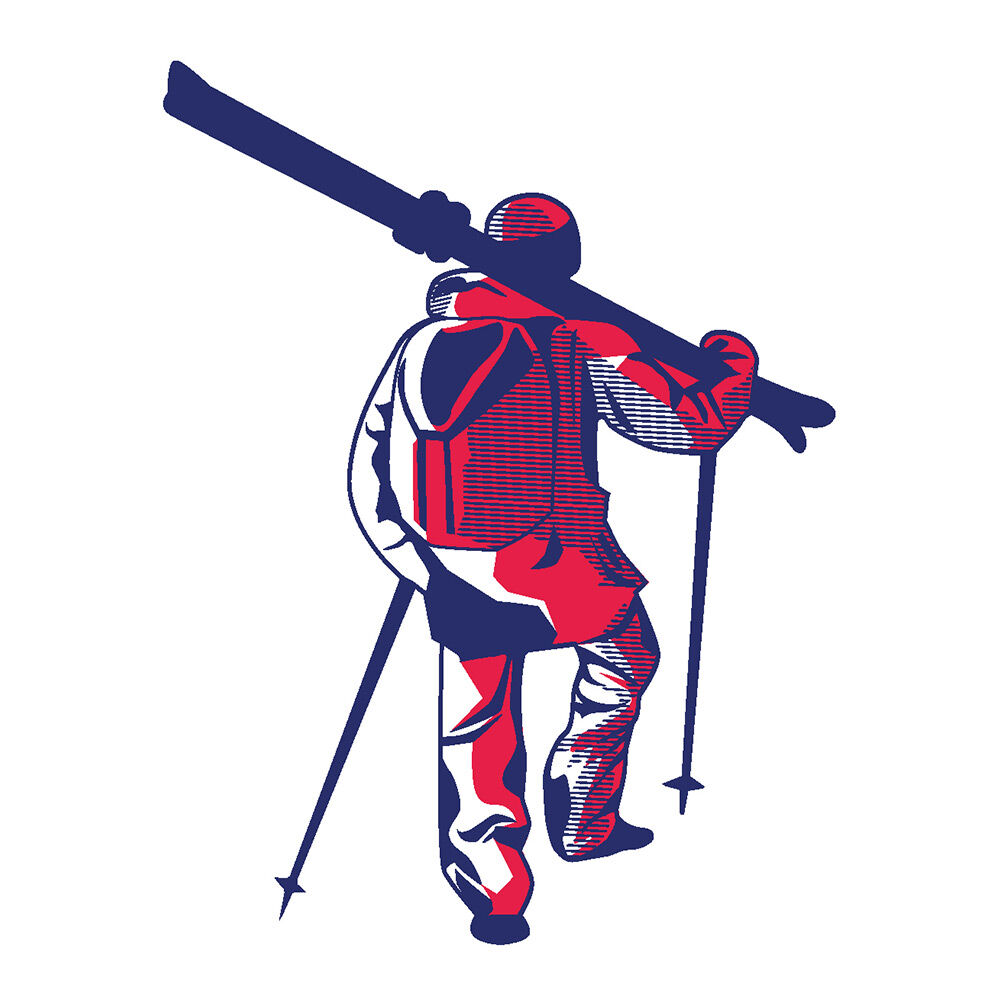 THE TOP OF THIS NEW ADVENTURE IS WITHIN REACH.
Your starting point is the Basecamp Monza, then you will reach the Chalet La Ceffa, and lastly, the Vetta Colmar (Colmar Peak). From this enviable position you will be able to take in all the beauty of the Colmar world.
With the three levels, which go over some important moments in our history, you earn metres and benefit from exclusive offers.
Basecamp Monza
From joining to 899 metres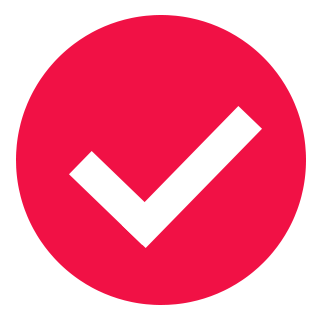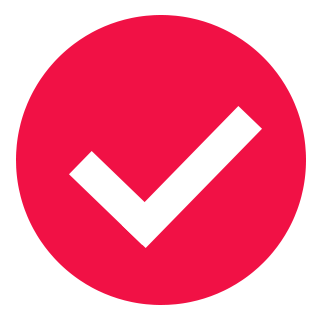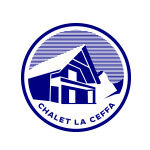 Chalet La Ceffa
From 900 to 1922 metres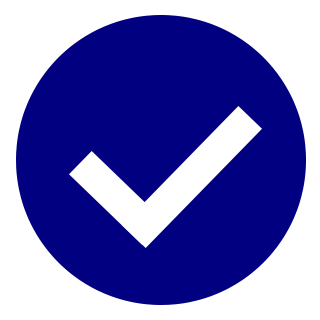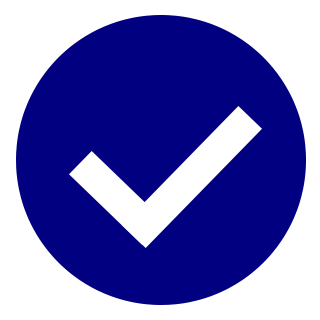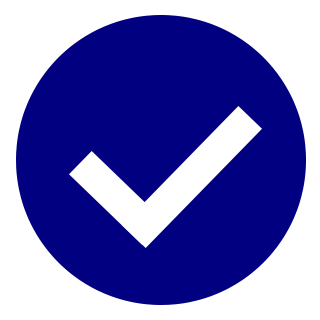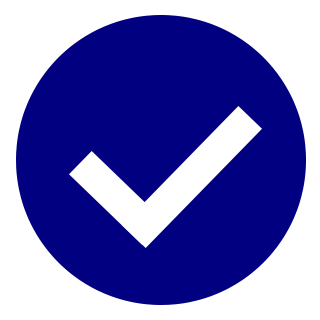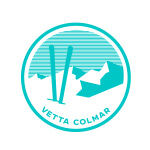 Vetta Colmar
From 1923 metres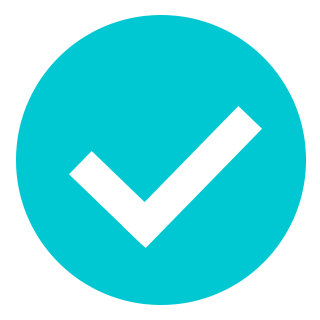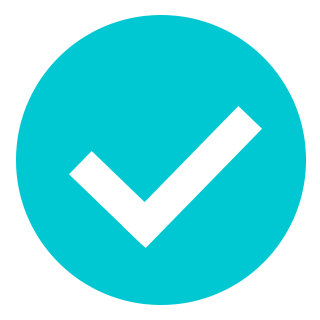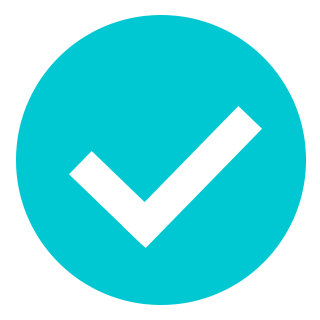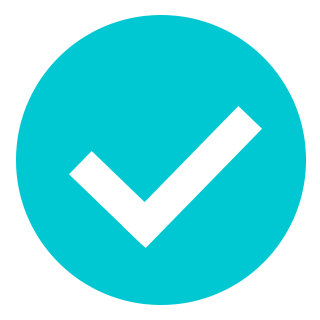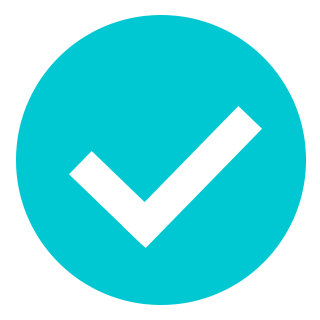 EXTRA METRES
Do you want to get to the Vetta Colmar (Colmar Peak) more quickly? Here is how to earn 100 extra metres:
• By completing your profile with the optional information.
• By purchasing a jacket and a pair of trousers from the skiing collection on the same day.
• By answering our surveys.