Preview Spring-Summer 2022
A preview of the new Spring-Summer 2022 collection, which for Colmar Originals means: positivity, art, technology and free inspiration.

Evoking incentives from the present, but with an eye on the future, the new SS22 collection is a mix of styles and fabrics, for those who love to continuously experiment and innovate their look.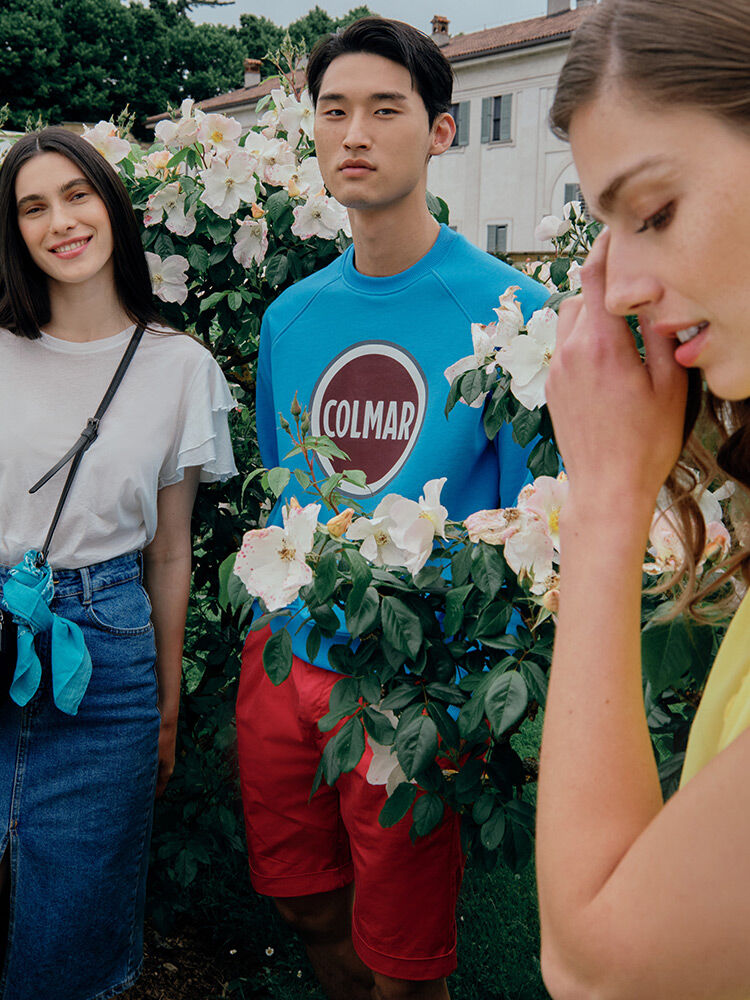 Available in 2022, the collection leaves plenty of room for creativity, releasing your positive energy in full Originals style!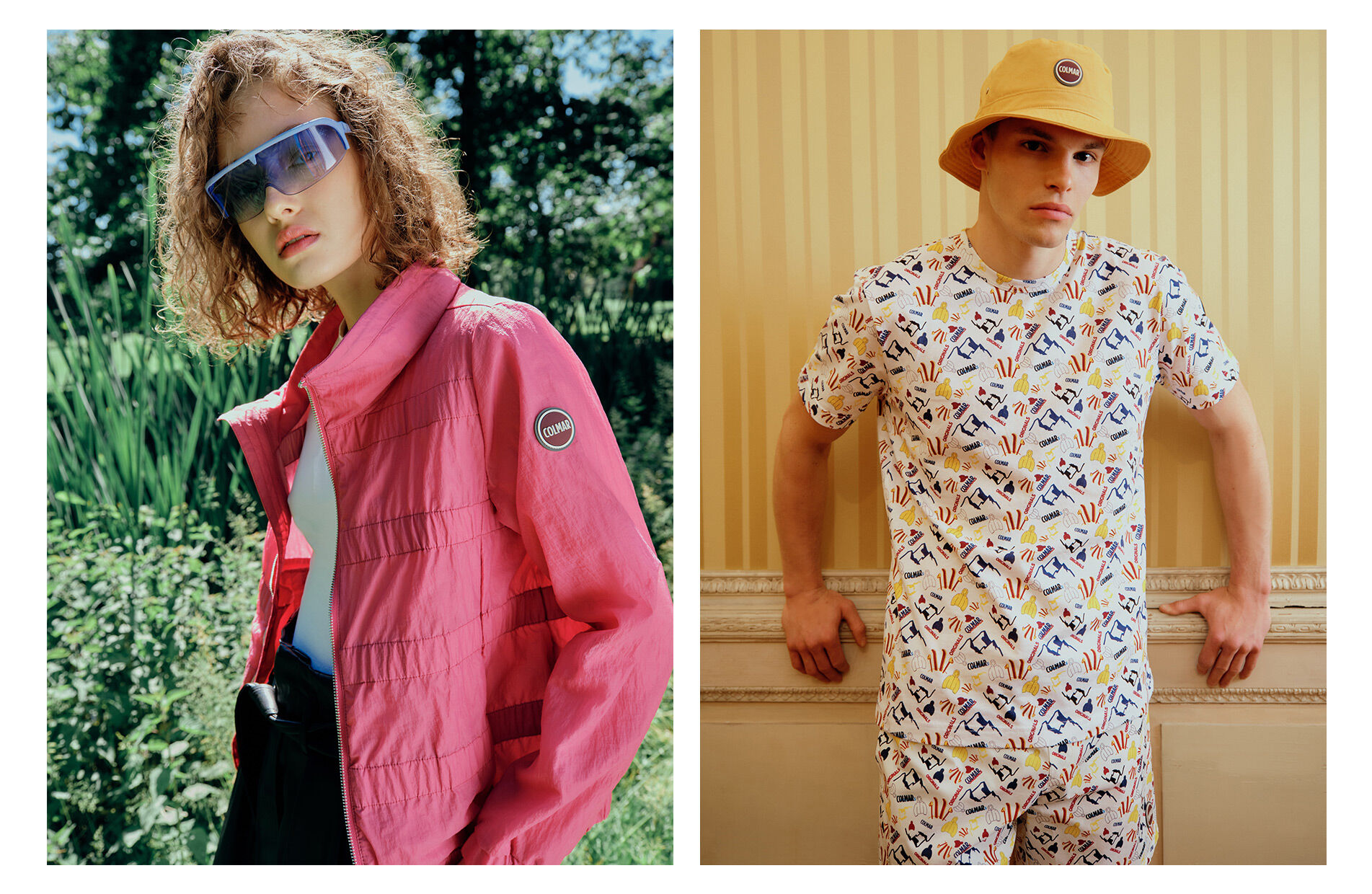 *Thanks to Consorzio Villa Reale e Parco di Monza for the dedicated spaces for the video and photo shoots for the Colmar Originals SS22 collection.