Christmas is the most wonderful time of the year. To enjoy the mountains with your family. To ski and make snowmen. A special time to be together. To presents? Colmar takes care of them. Discover our gift guide.
TOP PERFORMANCE
If the mountains are your passion with Colmar garments designed for performance and sport, your gift will be unforgettable.
Whether your holiday takes you to the slopes or to the chalet, give Colmar accessories to make the most of the snow and the mountains.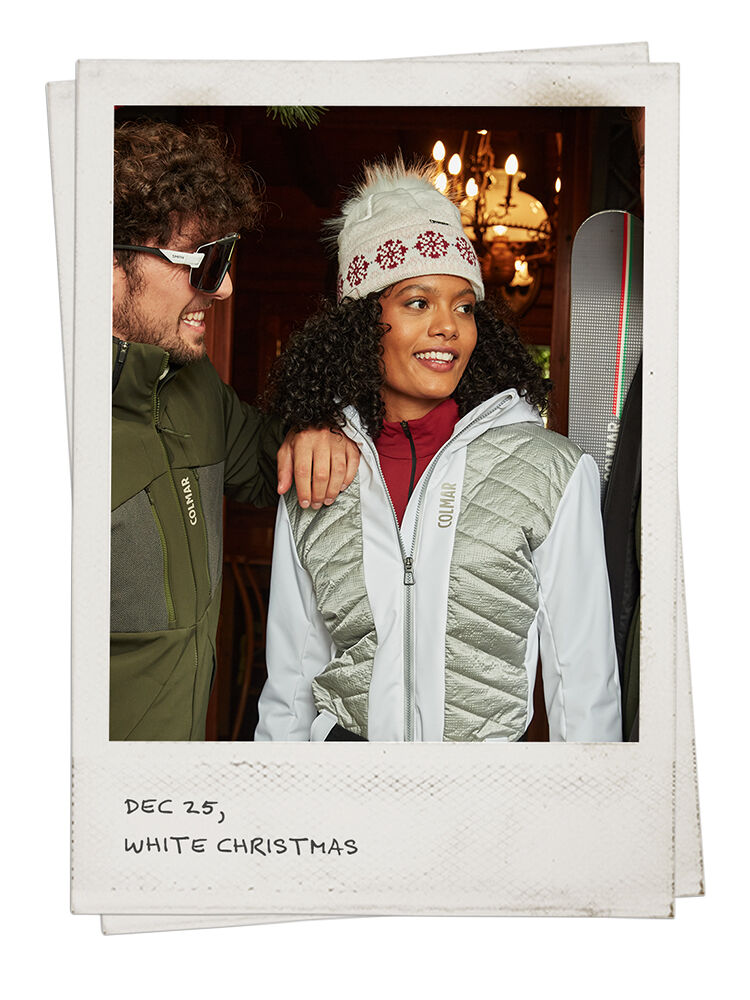 ICONIC ON THE SLOPES
Style, even at high altitude. Colmar has the perfect gift for you. Modern, feminine design combinations always with an eye on performance.
Who wants to play snowballs?
In the snow, the little ones can unleash all their joy.
With hats, gloves, jackets, trousers and more, Colmar will give moments of great joy.
APRÈS SKI
After a long day of skiing, it's time for a little relaxation. Give the gift of urban versatility from Colmar.